Wedding Limo Rental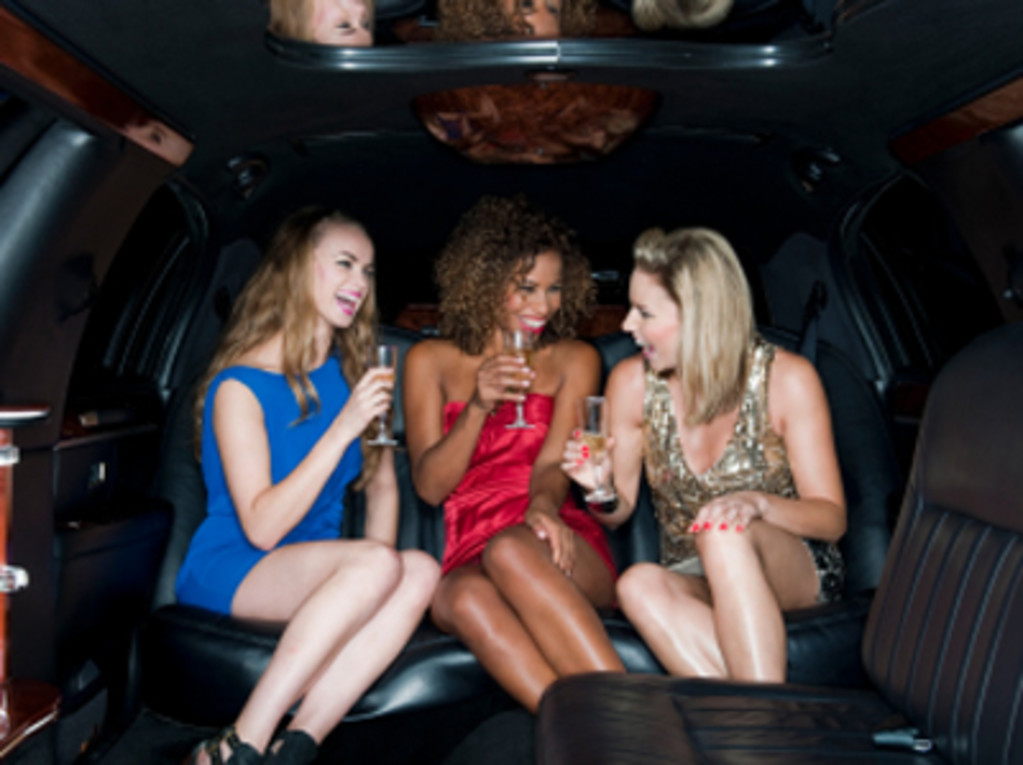 Your wedding day is bound to be one of the most joyous days of your life, but it can also be a stressful time given how much there is to be done. One of the things that you should not have to worry about on your wedding day is getting to your venue on time. If you hire Dulles Taxi & Sedan to handle your car service on your special day, you'll be able to relax and enjoy a few moments of silence before the ceremony. Oftentimes, bridal parties assume that a limo rental is their only option for transportation on the big day, and big limos are often a real inconvenience for small wedding parties. Fortunately, Dulles Taxi & Sedan can provide you with a more practical option: an elegant town car that will cost far less than a wedding limo. You won't have to worry about all the unused space you'll find in a wedding limousine, and you won't have to stretch your wallet. You can treat yourself and your wedding party to a luxury sedan offered by Dulles Taxi & Sedan. Call or e-mail us today to start planning how we can help on your big day!
On your wedding day, you're going to want to look great in every possible way, and arriving in a stylish town car provided by Dulles Taxi & Sedan is one way to make sure that happens. We've been providing wedding parties in the DC area with expert wedding limo service for 24 years. Our decades of experience make us uniquely qualified to help you find the safest and fastest route to your wedding venue. You can rest assured that we'll be able to find shortcuts that will get you to the altar with plenty of time to spare. What's more is that with the help of the licensed and insured drivers at Dulles Taxi & Sedan, you'll get to enjoy the comfort and luxury of our sedans and town cars for way less than you'd pay for a limo rental. That means you can sit back, relax, and enjoy everything that your big day has to offer, without having to worry about high costs or a late arrival.
There's no use in spending a good chunk of your wedding budget on an unnecessary wedding limo that will be hard to navigate. Unless you have a large wedding party, a wedding limousine is not going to be necessary for your wedding day. If you want practical transportation and reasonable rates, wedding limos aren't the answer. Instead of an expensive wedding limo service, opt for the town car services offered by Dulles Taxi & Sedan. Our cars will give you the great style offered by wedding limos but will allow you to save more money for the honeymoon or for other wedding expenses. Call us today to book a luxury town car for the biggest day of your life!
wedding limousine
wedding limo services
wedding limo
wedding limos