Town Car Service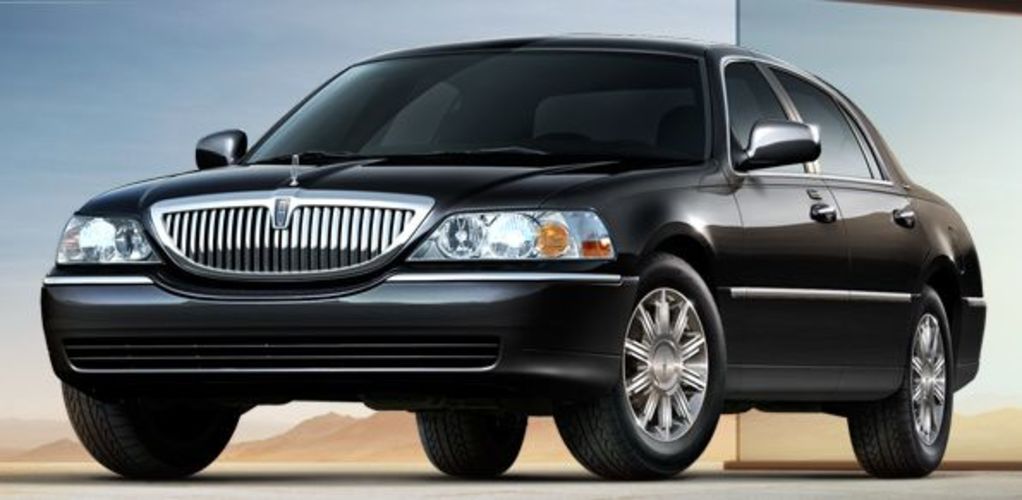 When you need car service, you may think that your only option is an expensive limo. Fortunately, this is not the case, and you can rely on the luxurious town car services offered by Dulles Taxi & Sedan instead. Whether you need a town car for practical reasons, such as transportation for a corporate business trip, or a joyous event such as a prom or wedding, contact Dulles Taxi & Sedan today via phone or e-mail to learn more about our car limo service. We'd be more than happy to answer any questions you may have about town car rentals and provide you with a free estimate based on your specific requirements.
There are many car services in and around DC, but only Dulles Taxi & Sedan provides customers with a winning combination of reasonable rates, quality service, and a genuine interest in helping area residents and visitors enjoy convenient, reliable travel options. Some distinct advantages to choosing Dulles Taxi & Sedan for your town car services include:
Punctuality: In this business, timing is everything. After all, you've got places to be and things to do! That's why we provide 24-hour service for your convenience and make it a point to arrive on time so that your plans can transpire exactly as scheduled. Whether you need airport car service or a stylish ride to your bachelor party, we can help. Simply tell us when you need us, and we'll send one of our town cars or sedans out to your location.
Well-maintained vehicles: Our sedans and town cars are routinely cleaned inside and out. The result is a reliable vehicle that looks great and provides a comfortable ride. There's no need to pay for a limousine when you can get the same beauty and elegance in one of our town cars. 
Experienced drivers: Our drivers have more than 24 years of experience and will take every step necessary to bring you timely, professional service. We are familiar with DC and the surrounding communities and know how to expertly navigate the roadways to get you where you need to be—fast. Whether it's car service to the airport or a trip to one of D.C.'s finest restaurants, our drivers know the best routes. 
Safety: When you choose Dulles Taxi & Sedan, you can expect to receive a vehicle that has been inspected by a licensed motor vehicle shop and given a stamp of approval. We make sure to keep up with all vehicle maintenance requirements in a timely fashion and, of course, always comply with the rules of the road to make sure that you reach your destination safely. We're also licensed, bonded, and insured, which further guarantees your safety. 
Whether you're looking for airport car service for one individual or an entire group, contact Dulles Taxi & Sedan at your earliest convenience to reserve your vehicle. Our car service can accommodate itineraries of all kinds, and while the specifics of each rental will differ, each and every customer can expect nothing less than punctual, professional service from our dedicated staff. We are a family-owned company that takes pride in providing area customers with some of the best possible service. If you're looking for a safe, reliable way to travel, consider the advantages of a town car service. Whether you just need car service to the airport or you need a ride to catch a game at FedEx Field, Dulles Taxi & Sedan would be more than happy to help. Call us today to book our town car service for your next big night out!
Corporate Car Rental
Corporate Sedan Service
Black Car Service
Lincoln Town Car Service
Town Car Service
Sedan Service
Limo Town Car Service