Prom Limo Rentals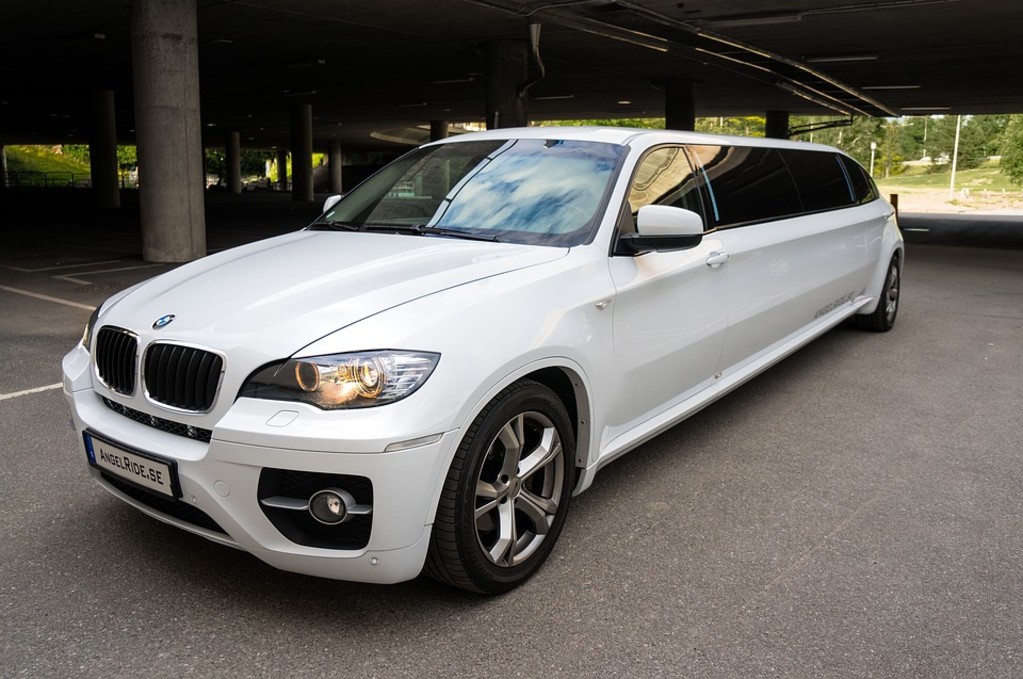 When it comes to prom night, there are a lot of things to worry about—dinner reservations, the perfect outfit, and your dance moves. One thing that you shouldn't have to worry about is your transportation for the evening. When you call Dulles Taxi & Sedan, your needs will be taken care of, and you won't have to pay big bucks like you would for limo rentals. Instead, you can ride in style in one of our elegant town cars. Rather than waste all that space offered by a prom limo, choose the more practical option of a luxurious chauffeured sedan. At Dulles Taxi & Sedan, we can offer you the same level of comfort and style offered by limo rental companies, but for a greater value. Save big bucks on your prom limo by choosing the stylish town cars and sedans we can provide. Call us today to book your ride!
When you choose our town car services instead of a prom limousine, you can look forward to a smooth ride. If you call on us to take you to the prom, you'll get:
Style: The prom limos we offer are elegant town cars and sedans. When you arrive at prom, your outfit won't be the only thing that turns heads. Our sleek and beautiful fleet of town cars will allow you to arrive in style.  

Dependability: Prom is a big event, and you won't want to miss a minute of the action. Rather than depend on unreliable taxis, secure a town car limo rental from Dulles Taxi & Sedan. Our drivers will always arrive on time and make sure that you reach your destination safely. We have 24 years of experience in the business, so you can be sure that we'll know the best routes to get you to your venue as soon as possible.

Safety: If you hire our car service instead of the standard prom limousines, you can count on staying safe. We've been providing DC-area residents with town car services since 1988, and our prom limousine services are offered by licensed, professional drivers.

Affordability: Limo rentals can certainly be costly, and this expense is impractical when you only need a few seats. If you have a smaller group but still want the elegance offered by prom limos, contact the pros at Dulles Taxi & Sedan. Our town cars are both stylish and much more affordable than prom limousines, so you can save some of your money and splurge on a fancy dinner before prom.
If you're ready to have a blast at prom, call the professionals at Dulles Taxi & Sedan. Specializing in sleek town car service, we can offer you all of the benefits of prom limousine rentals without the high price tag. Call us today to get a free estimate or book a ride for your night of fun!
prom limousine
prom limo services
prom limos
prom limousine rentals
prom limo rental