Black Taxi Service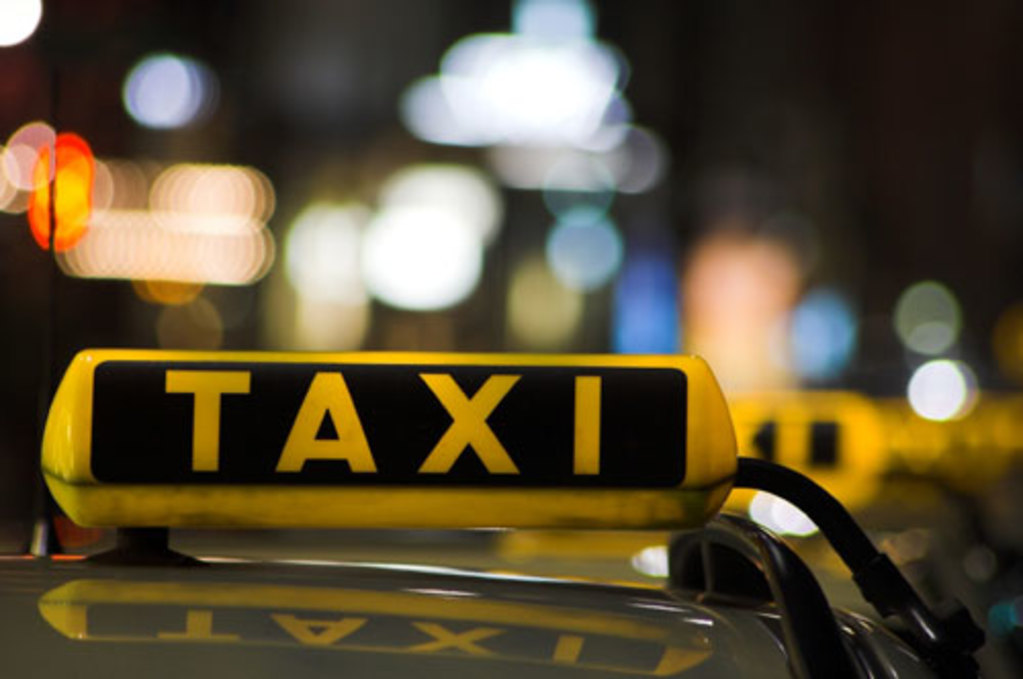 While you may think that yellow taxis are your best bet for getting home from the airport or from a night out on the town, it's often hard to find a cab that's going your way. If you want transportation service that is always reliable, no matter when you need it, call Dulles Taxi & Sedan today. We offer comprehensive black taxi services that will allow you to travel in both comfort and style, no matter where your destination might be across the DC area. If you need airport taxi service or a ride home from your big night out, our reliable black taxi cab service is the answer to your needs. You won't have to deal with the hassle of trying to hail a cab or the uncomfortable conditions often provided by yellow taxis. If you want to learn more about our taxi cab services or you need to schedule a pickup, call Dulles Taxi & Sedan now! We offer metered rates or flat fees, so call today to get your free estimate!
If you're looking for comfort and affordability for your taxi service, then Dulles Taxi & Sedan is the company that you can count on. We've been in the business since 1988, and our experience on the road gives us the confidence and know-how to easily navigate all of the busy streets in and around DC. Finding your way in these areas can be stressful for drivers who aren't familiar with them, but this is a type of stress that you can easily avoid. When you hire the pros at Dulles Taxi & Sedan, you can sit back and relax while we navigate the streets for you. We can provide airport taxi service to Dulles International Airport, Reagan National Airport, and Baltimore-Washington International Airport. We can also offer you a smooth and safe ride when you're planning to go out on the town with friends and loved ones. When you need a reliable black taxi, call Dulles Taxi & Sedan, wherever you're going, and we'll make sure that you arrive safely and on time.
At Dulles Taxi & Sedan, we are committed to providing our customers with timely taxi cab service and luxurious, comfortable vehicles. We know how important it is for you to arrive on time when you have a plane to catch or when you're trying to make dinner reservations. A standard yellow taxi may not be able to meet your needs for a timely arrival, but the black taxi service offered by Dulles Taxi & Sedan is completely dependable and available 24 hours a day. When you choose our taxi services, you'll not only arrive on time, but you'll also enjoy complete comfort along the way. No matter where your destination might be, you need taxi cab services you can truly rely on, and Dulles Taxi & Sedan can provide just that. Call us today to make a reservation for your next ride!
taxi
cab services
taxi service